VANILLA CAST
Vanilla Cast was born out of the passion to provide healthy sustainable cast iron cookware manufactured to world class standards and suited for Indian households. Cast iron being heavy by nature, utmost care has been taken ergonomically to enable ease in handling them.
TEAM
Ideated by Vani Rajamane, the production is backed by the state of the art foundry near Bangalore city.
Our vision is to to ensure people adopt sustainable choices for their cooking habits and enjoy the process. It's our dream for Vanilla cast brand to be synonymous with cast iron cookwares.
We respect our traditional, time tested and authentic methods of cooking and yet would like them to sit proudly in niche, modern kitchens.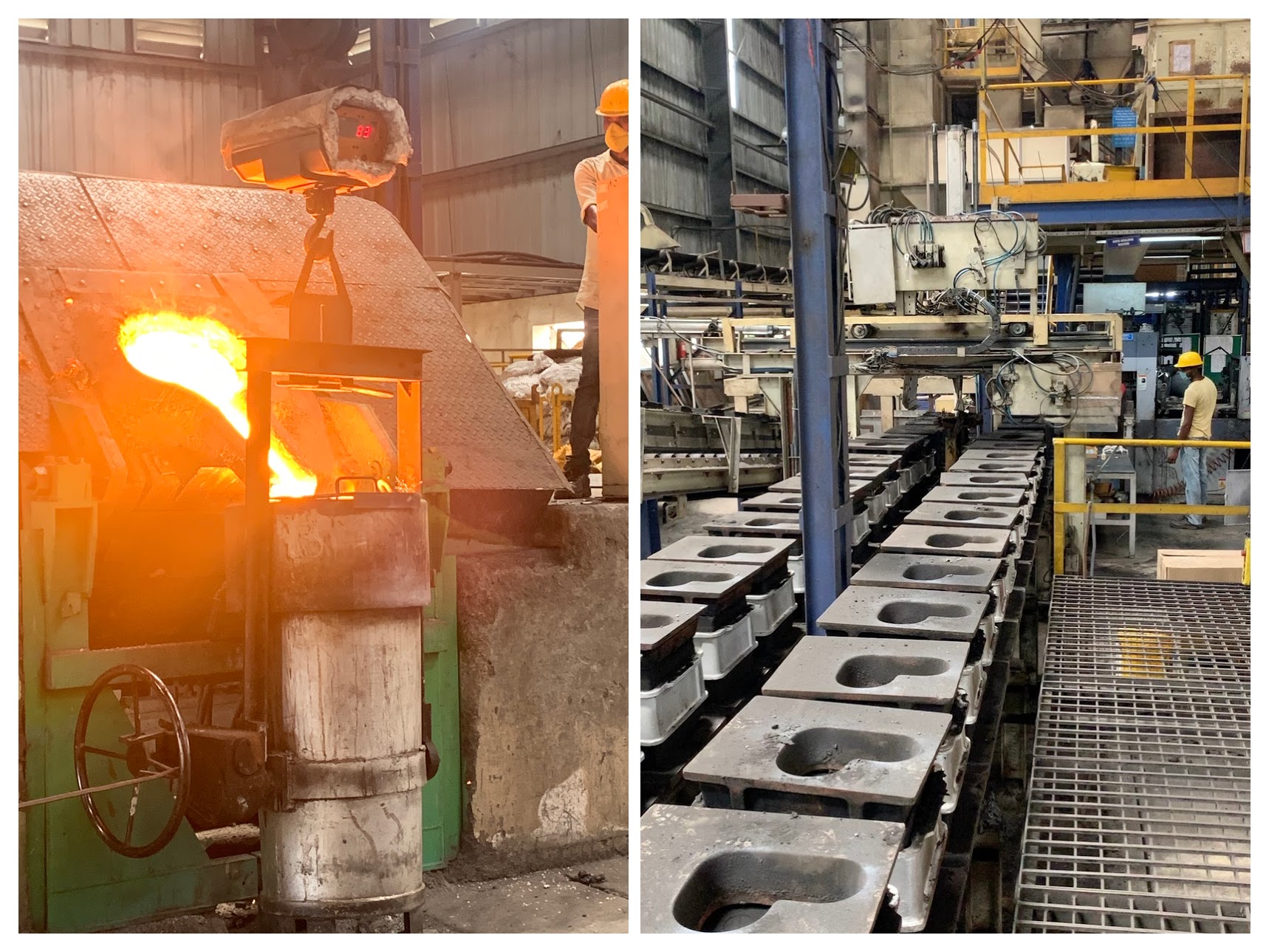 WHY CHOOSE VANILLA CAST?
Cookware made from cast iron, time-tested food grade material.
Rust resistant.
Certified for RoHS compliance, no hazardous material.
Flat bottom.
Ergonomically designed handles.
Rivetless joints.
Lifetime guarantee.
Cooks evenly, holds heat longer.
No toxic coatings, non-carcinogenic.
Releases nutritious iron in food.
Natural non-stick coating forms with frequent use.
Scratch resistant, Use spoon/ladle of any heat resistant material.
Easy to maintain.
Value for money.
Eco friendly option.
100% recyclable packing. Cut packing filler material for use as scrub pads.
Versatile option for various cooking techniques like roasting, sautéing, grilling, broiling, shallow frying, deep frying, baking and more
Check product features to know more about each individual product
Note :
Requires preheating .
Empty cooked foods prepared with sour ingredients soon after cooking into a serving bowl.
Not for microwave use.